The Hottest Reads from October!
Grab your pumpkin cider—with or without a splash of rum—and get to it! You don't want to miss the hottest B2C reads from October!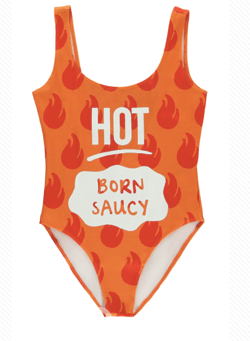 1. How Birchbox's One-Day Social Media Event Drew Astonishing Results
2. AR, Experiences, Unleashed to Regain Toys 'R' Us Customers
3. Evolve or Perish: Walmart CMO Tony Rogers Says
4. Technology Trailblazer: Patrón Innovates with New Apple AR Tech
5. Plans to Rebrand MGM Halted After Las Vegas Attack
6. When Revenue Flatlined, St. Jude Turned it Around with Research
7. Will McDonald's Eventually Disappear from its Own Minimalist Campaigns?
8. Toyota's New Retail Concept Offers Coffee and Car Rentals
9. Bullied Whopper Riles Customers, But Sends a Strong Message