Topic |

Affiliate marketing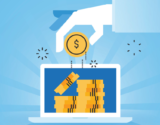 Affiliate marketing, in particular, is poised to reap the benefits as marketers increasingly adopt more AI optimization techniques.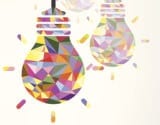 If managed properly, an affiliate marketing program can account for 5 to 15 percent of your brand's online revenue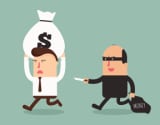 Performance marketing tactics like pay-per-call (PPC) are becoming more and more popular for lead gen marketers. Unfortunately, that means that PPC fraud is becoming more prevalent as well.