Improving Your Martech ROI in 2018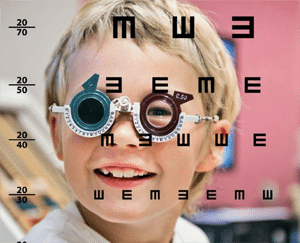 Martech is now a significant part of every marketing organization's budget. Getting the highest ROI from your spend is crucial.
In two recent Chief Marketer special reports—Masters of Martech and B2B Marketing Automation All-Stars—11 leading B2B and B2C brands shared the secrets of how they are optimizing their marketing technology budgets.
Automation has helped National Instruments capture more insights from attendee behavior and interests at events.
"We really rely on data collected from past events, email correspondence and in-person conversations to engage with customers and prospects," says Helena Lewis, chief of marketing operations and technology at National Instruments. "Having knowledge of what specific interests they have, the services they're interested in, and any personal quirks has been crucial in being able to tailor each conversation." 
Improved integration of digital platforms across multiple lines of business helped Johnson & Johnson personalize locally and scale globally.
"Consumers want unique and immersive experiences where ever they are, not restricted by place or time of day," says notes Jeff Srour, vice president IT—global marketing services, J & J, which operates in 100 markets across the world. "Customers don't want to have to sift through tons of data to find what they want, and brands need to be flexible and quick to adapt to consumer needs."
Marketing automation has helped EyeMed gain a better view of their multiple target audiences, and customize marketing materials to improve ROI. A division of Luxottica (the parent company of brands like Ray-Ban, Oakley, LensCrafters and more), EyeMed is the second largest managed vision care benefits provider behind VSP, with 47 million members.
"We can customize materials automatically for vendors or sales reps who might be doing a presentation," says Scott Kosinski, head of marketing at EyeMed. "And we make a concerted effort to make sure that when we offer something like a whitepaper in an email it has value."
For more martech stories from leading brands including Pitney Bowes, Purina Animal Nutrition, Ingersoll Rand and more, check out Masters of Martech and B2B Marketing Automation All-Stars.