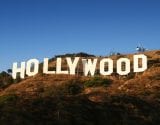 Following are lessons learned from the HFPA controversy and insights on how brands can course-correct amid crises.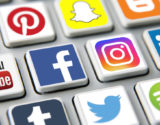 While social media networks have banned President Trump's accounts, other brands have chosen to pause media spend and update negative keyword lists.
Businesses that have turned their marketing efforts toward cause-related initiatives during the era of COVID-19 have benefited from a consumer trust perspective.
PRO Awards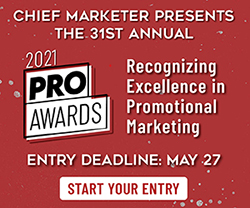 Put your best marketing of 2020 in the spotlight and enter your campaign in one (or more!) of 46 categories. Click
here to submit.
CHIEF MARKETER 200

Click here to sign up for more information on the 2022 CM200 call for entries and to view the CM 200 2021 List.