Access to Customer Data is 'Hit or Miss': CMO Council
Cracks across the technology stack reveal just how challenging it is for marketers to cleanly define one single view of the customer, and efficiently present relevant communications across the entire organization.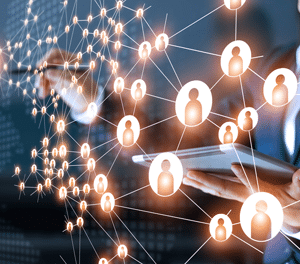 In fact, 42 percent of consumers surveyed by the CMO Council reported several important factors to great customer experiences—"recognition of their history, loyalty and relationship with a brand." Even so, only one in four of those consumers believed that the brands they do business with are getting those core attributes and relationships right in every channel.
The CMO Council said these challenges have marketers taking a much closer look at how customer data can be used to personalize and streamline operations and to identify opportunities with much more precision. A new study from the Council looks at how organizations fully focused on the customer must evolve their data and engagement strategies. Here are some of the highlights:
---
More on Customer Data:
---
• Data is considered the cornerstone of all business strategy, but one in four executives admit  there is simply not enough time, budget or patience to unlock all of data's potential.
• Part of executives' frustration stems from data accessibility issues: 39 percent of all executives surveyed feel that access to customer data from across the organization is hit or miss, at best.
• Not only is accessibility an issue, but once data is accessed, it is also often incomplete or fails to include critical intelligence from outside of the organization as 41 percent of executives admit that third-party intelligence is only partially integrated into their current systems.
• Some 47 percent say that there are just not enough hours in the day to address all of the transformation projects that are needed to activate data.
"The payoff for doing more with data is points of empowerment that organizations all strive for as executives believe that leveraging data more effectively will lead to engagements and organizations that are more collaborative, customer centric, efficient, connected, responsive and profitable," the CMO Council said.