Apple's App Tracking Transparency Requirements: What Marketers Need to Do Now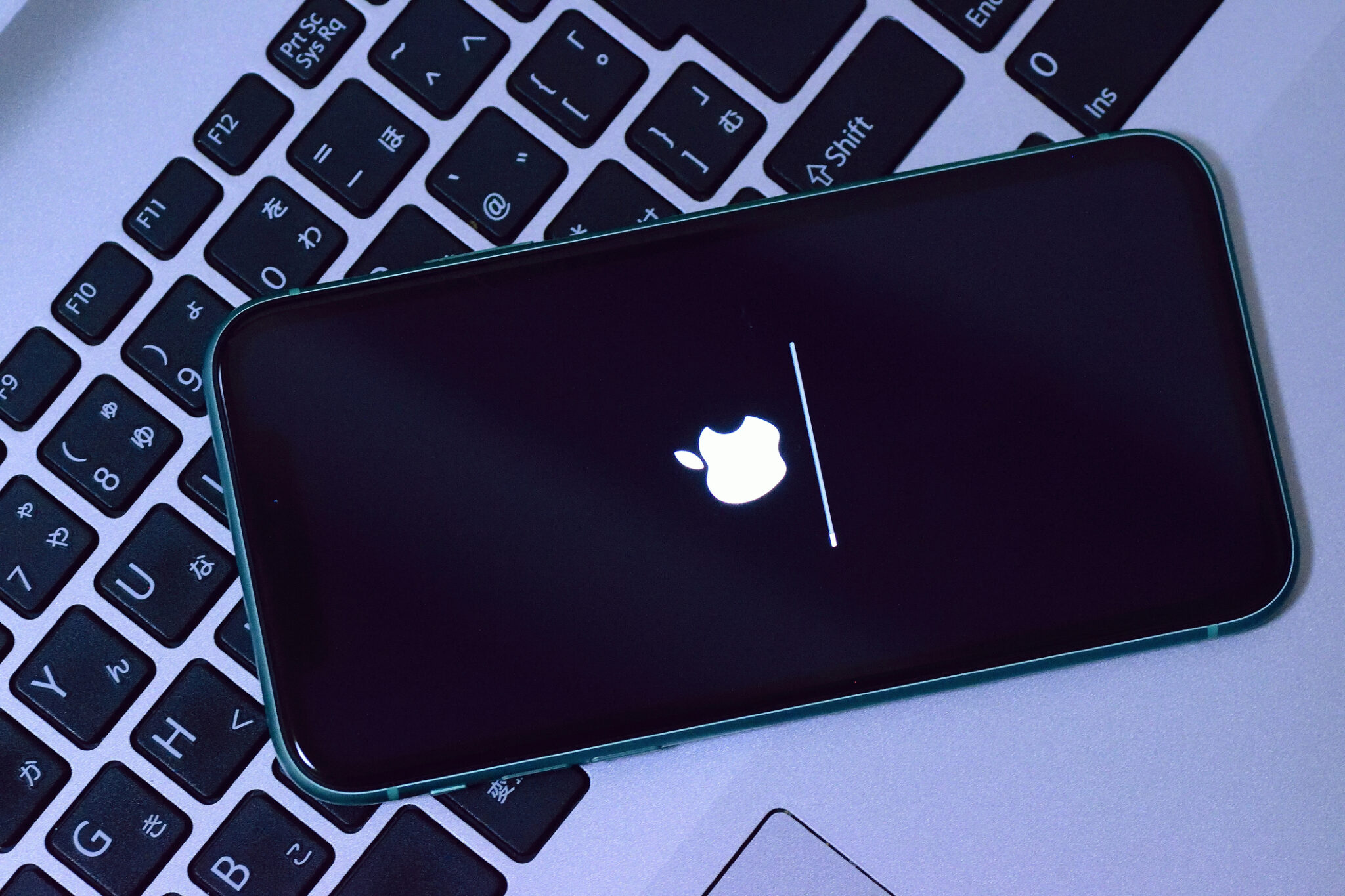 Even as marketers are grappling with Google's decision to stop supporting third-party cookies on Chrome next year, Apple presented them a more immediate data challenge. With the rollout of the next iOS 14 update—14.5, currently in beta—Apple is implementing App Tracking Transparency (ATT). This requires app publishers to get users to explicitly agree to have their cookies tracked; currently opt-in is the default.
What's more, users have to actively opt in to each individual app, and ATT forbids the use of workarounds such as fingerprinting. "It is more than a technical change," says Gartner analyst Eric Schmitt. "It is a clear policy change from Apple."
Gartner estimates that 56 percent of mobile phones in the U.S. are Apple devices. Among that majority of iOS users, experts anticipate average opt-in rates of just 20-30 percent. While your digital ads will still reach the app users who opt out, the lack of tracking data means they might not reach the targeted audience you want.
"The days of lights-out performance optimization are coming to a close," Schmitt says. "One of the areas with greatest exposure is paid social campaigns. And if you have a lot of investment in performance marketing campaigns based on retargeting and look-alike targeting, those programs are really at risk."
What's a chief marketer to do? Schmitt offers a few suggestions:
* Make sure your team is upgrading software, updating pixels and data flows, and following other guidance from major platforms such as Facebook, Google and Instagram. Facebook, for instance, has implemented Aggregated Event Measurement (AEM) to help compensate for a lack of individual tracking data.
* Estimate the potential business impact. Review revenue, subscriptions and traffic previously and currently generated by performance-based marketing, as well as expenses related to the programs. Then create scenarios based on several potential opt-in rates. "Opt-in rates are really difficult to predict," Schmitt notes. "They're going to vary by app for sure. I think it's possible that for social media apps they might creep up over time. If users start getting ads for things that aren't relevant to them, they might say, 'Okay, I'm cool with [being tracked]' and opt in."
Another thing to keep in mind is that ad prices might change. If less-effective targeting leads to a decline in advertisers, platforms could reduce prices. Then again, they might not. Right now, it's impossible to predict.
* Consider pulling back on creative tests of digital ads. "Measurement is going to degrade," Schmitt says. "There's not enough data to test as many variables."
* Be flexible regarding media commitments. Fluctuating opt-in rates and ever-changing publisher adjustments in response to ATT could cause performance to vary wildly month by month (or even week by week), so make sure your media plans can be tweaked as needed.
* Consider allocating some performance-marketing dollars to alternative channels. Content marketing, podcasts and Twitch are a few options you could test or expand your investment in. "I think there will be holdbacks for sure, and the potential for reallocation is there," Schmitt says. "The challenge is there's no alternative out there that offers comparable returns."
* Keep the C-suite and other stakeholders informed of these changes and the possible effects on business. "The CMO is going to be in charge of not only managing change but also keeping the wheels on the car regarding marketing," Schmitt says.