Lollapalooza 2021: Six Brand Experiences to Kick Off the Festival Season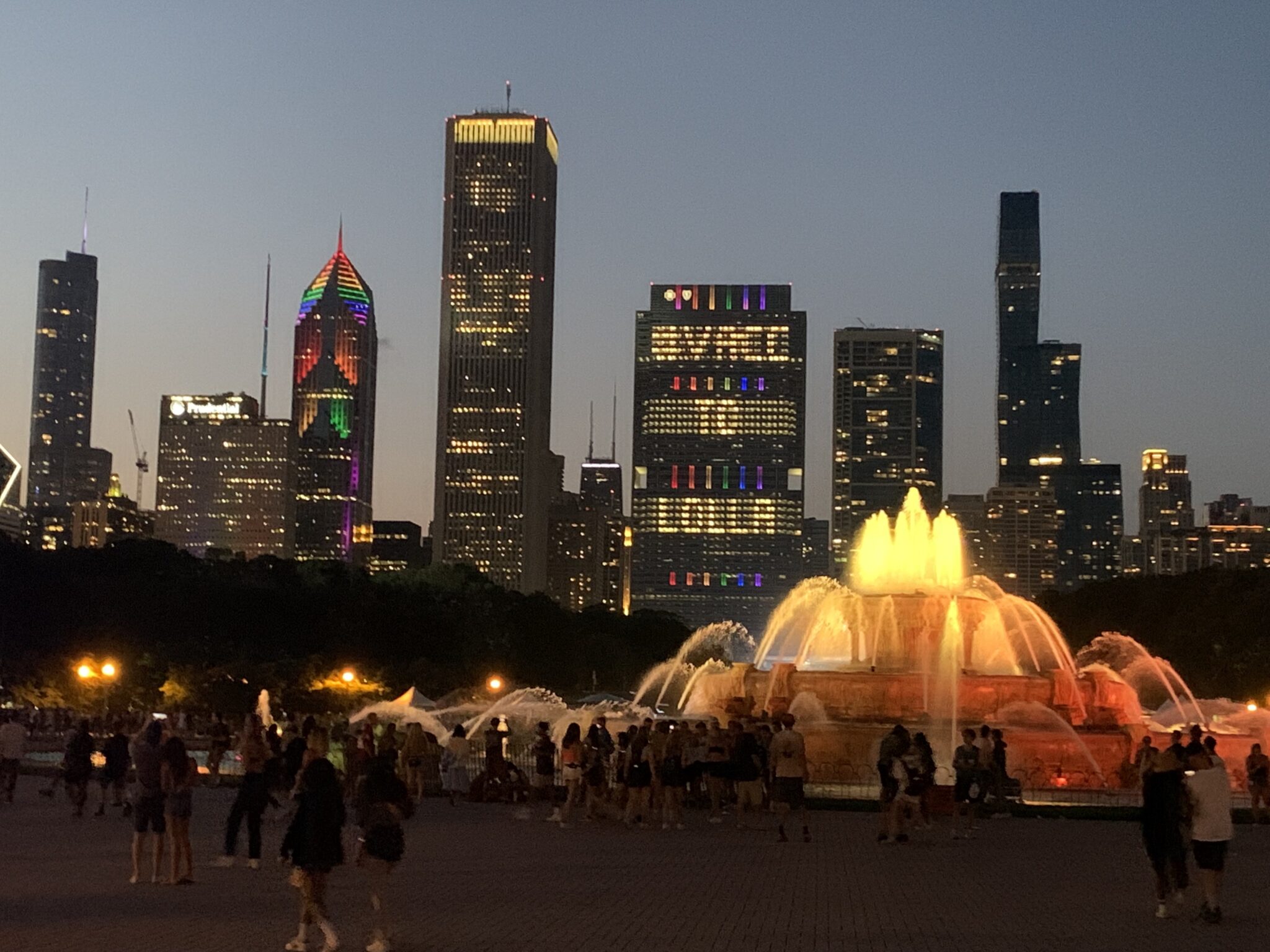 An estimated 385,000 attendees descended upon Chicago's Grant Park for Lollapalooza, July 29 through Aug.1, kicking off a festival season that has thus far proved unlike any other. It was one of the experiential industry's first opportunities to engage with consumers in person after a long, painful hiatus, and the crowd was—in a word—elated to be there.
From Toyota's graffiti-clad music den to Cupcake Vineyards' wine lounge to Grubhub's expansive Refuel Station, a range of brands delivered experiences for the festival crowd that called to mind pre-pandemic environments. So, take a tour of the best brand experiences on the ground in this field report, originally published in CM's sister pub, Event Marketer.