Four Tips for Delivering a Seamless Customer Experience for Online Shoppers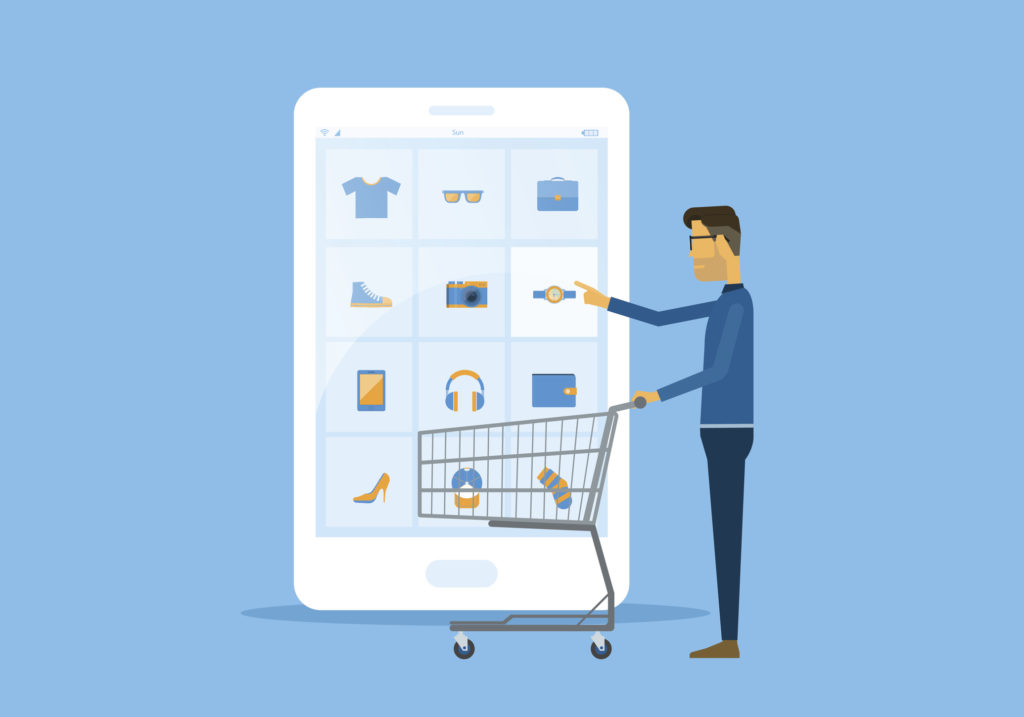 An omnichannel approach to ecommerce marketing positions the customer at the center of your business, according to a piece in Multichannel Merchant. Because the more seamless the customer experience across touchpoints and devices, the greater the likelihood of conversion. Following are four tactics for converting omnichannel shoppers, from AI-based search to live chat to establishing a unified customer view.
Live Chat
Forrester research reports that 44 percent of ecommerce users say having questions answered by a live person while considering a purchase is one of the most important features of a website. It facilitates personalization and a more unified customer experience.
AI-Based Search
Artificial intelligence-based technology can tag and organize content so that users can find products through a visual search. An example: Pinterest allows consumers to select a photograph online, and then the platform provides a similar item using image recognition software.
For more tactics for converting omnichannel shoppers, including creating a unified customer view and A/B test landing pages for different devices, read more in Multichannel Merchant.