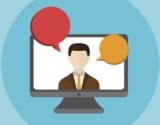 You can have the best webinar content in the world. But if you don't drive registrations and conversions, you've failed.
Effectively leveraging data is essential if you want to optimize your customers' experience with your brand and make the most of your marketing investments.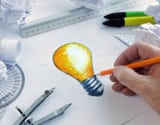 On any given day, consumers and professionals have oddles of webinars to choose from. How do you get them to sign up for—and then actually attend—your event?