Topic |

Augmented Reality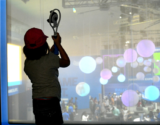 Lindsay Ulrey, director global experiential marketing and partnerships at American Express, shares the brand's AR journey.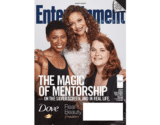 The cover of the May 25 issue of Entertainment Weekly features an augmented reality video. A first for both brands.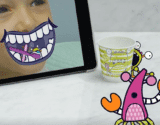 Dixie reaches out to get kids to brush properly with a fun and engaging mobile game.