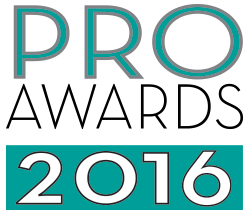 Campaign: Lenovo LEAP Channel Loyalty Program
Brand: Lenovo
Agency: Motivforce Marketing & Incentives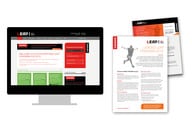 When computer technology company Lenovo acquired the Systems X86 server business from IBM, it needed to ensure that IBM's business partners (BPs), who accounted for 90% of sales, continued to sell the servers under the new parent company. After all, many of these BPs had long been loyal to IBM and remained resellers of IBM's other server products. What's more, Lenovo was known as a leading manufacturer of PCs and smartphones, but not servers.
So the company called on Motivforce Marketing and Incentives to develop LEAP—Lenovo Expert Achievers Program. Built entirely from scratch, the program needed to accommodate 5,000 people in 60 countries speaking 8 languages.
Launched in January 2015, the program had an online portal as its hub. The Learn and Earn aspect awarded points and certifications to BPs who completed a range of online learning modules. Sell and Earn gave points as sales commissions. Points were redeemable for MasterCard gift cards or reloadable cards, which gave participants maximum flexibility and could be used worldwide. Targeted communications announcing new course modules, product promotions, and points status helped drive repeat visits to the portal.
The portal also served as a sales support tool. Multilingual live chat was available 24/7 to help BPs with everything from sales proposals to technical know-how. It also included a definitive resource library that users could access with just one click. And the program included an element borrowed from social media: virtual badges that recipients could share on their social networks to show that they'd achieved certain sales levels or certifications.
LEAP surpassed expectations by, well, leaps and bounds. Participants completed 52,000 learning modules, more than five times the 1,000-module target, which itself was more than twice as many modules as were typically completed in Lenovo's other programs. U.S. sales alone exceeded the target of $170 million by $65 million, and by November 2015, 700 BP firms were participating, exceeding the goal by 200.