Preparing for a Post-Cookie World: Five Considerations for Marketers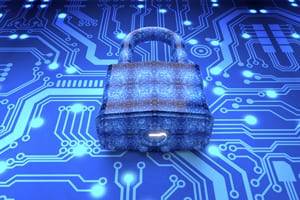 In light of the pending demise of third-party cookies, it behooves marketers to prepare for a measurement landscape dependent upon consumer privacy laws, first-party data collection and new ID resolution solutions. Following are five ways marketers can stay ahead of the game, according to a piece in AdExchanger.
One of the key themes marketers should track, according to Zora Senat, VP of Partnerships at Infutor Data Solutions, is the security of user data. Consumer data privacy laws, including those in Virginia, California and the EU, now require organizations to protect first-party data collected from consumers.
Second, those privacy laws each include a new set of best practices that must be fully understood by marketers in order to ensure compliance. Businesses should examine these new opt-out methods and determine which of them apply to their organizations.
Brands also should understand the rules for linking first-party data with other sources. For instance, customer data platforms allow marketers to create user profiles by unifying different types of data. But consumer consent is key here, so it's important to understand how profile data can be used to create identifiers without violating privacy guidelines.
Finally, marketers should explore the various identity resolution solutions being created as a replacement for third-party cookies and explore new incentives for users to share their data voluntarily. For more on how brands can prepare for the new digital measurement landscape, read on in AdExchanger.