Lessons Learned From Burger King's International Women's Day Tweet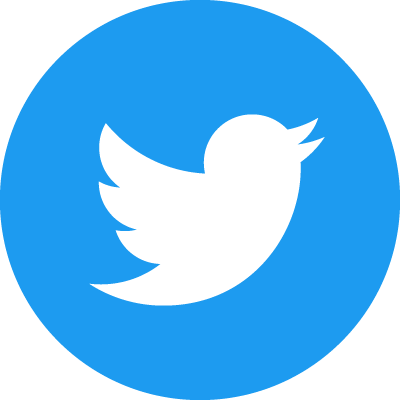 When Burger King tweeted "Women belong in the kitchen" on International Women's Day, the fast food giant experienced a barrage of backlash and accusations of insensitivity—despite the campaign's goal of highlighting gender disparity in the restaurant industry. To avoid similar controversy, brands can take a proactive approach and consider the following, according to a piece in PRNEWS.
Knowing your audience—far beyond a surface level—is critical. Demographics such as age or location are not granular enough. Marketers should consider what audiences truly care about and consider when making buying decisions. In the early stages of your marketing campaigns, research the core values of your audience, the causes they support and, importantly, what might upset them or come across as tone-deaf.
Rather than relying on stunts that aim to grab attention, clearly—and frequently—highlight your brand's values through external communications. And as trends evolve, adjust your messaging to accommodate for the cultural moment.
Lastly, be sure to anticipate potential negative scenarios and be prepared to respond in the event that your brand gets caught up in a damaging online narrative or agenda-driven campaign. Consider what groups might not like your campaign's message, if your brand communications could possibly be misconstrued by agenda-driven groups and if a related news story could break at the same time as your campaign. For more on the topic, read on in PRNEWS.