How Clorox Used AI and Chatbots for Customer Service Inquiries During the Pandemic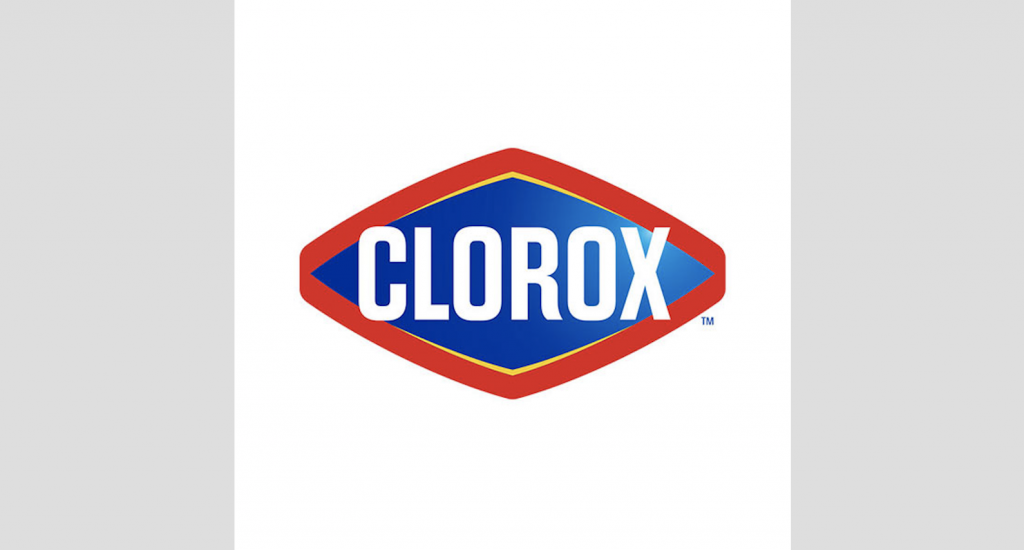 When COVID-19 hit, Clorox faced an unusual problem: Its cleaning and disinfecting products were too popular. Store shelves across the country were soon empty, and supply constraints made restocking difficult to impossible. To compensate for being unable to supply consumers with its products, the brand turned to AI and chatbots to provide them with vital information about sanitizing and disinfecting.
"We had to quickly pivot to provide support in forms beyond product," explains Pam Griffin, Associate Director, Cleaning Division for the Clorox Co. "My focus was on providing resources to consumers in a time of heightened anxiety, especially when misinformation was prevalent, and reaching consumers in environments where we could offer meaningful and reliable information in lieu of available product."
By summer 2020, Clorox decided to experiment with artificial intelligence, in particular IBM Watson Advertising Conversations. Implementing the tool required collaboration not just with functional groups within Clorox but also with its PR and media agencies (Ketchum and OMD, respectively) and, of course, IBM. Griffin and team developed a list of nearly 100 anticipated consumer questions. Using machine learning and natural language processing (NLP), the technology was able to not only answer the questions but also understand user intent so that its recommendations were tailored specifically to the consumer.
Executional work began in late September, and the chatbot went live on December 21. It was incorporated into ads running on the Weather Channel's website and targeted paid media. Clorox also placed the chatbot in a pop-up on its own website's COVID resources hub—the first brand outside of IBM itself to integrate the tool into its site. To reach consumers offline, Clorox featured a QR code directing people to the site's chatbot in its January 2021 national free-standing inserts.
As well as inviting consumers to ask questions, the media assets offered a menu of topics that visitors could explore. Common questions focused on product availability, cleaning advice, which Clorox products kill COVID-19 and tips for caregivers and essential workers.
"We were pleasantly surprised to find that we didn't encounter a significant number of queries that fell outside the scope of what we built," Griffin notes. "We did make minor content adjustments midstream to ensure we had the most up-to-date product information as our brands continued to receive EPA claim approval for killing the COVID-19 virus, and we will be making more significant updates to the chatbot in the coming quarter to incorporate content that will pivot our focus to helping address anxiety and confusion associated with being outside the home and on the go as the country begins to reopen at scale."
In terms of effectiveness, Clorox's AI implementation has exceeded IBM's activation and engagement benchmarks, according to Griffin. The average user went three "conversations" deep per visit, and 63 percent of those surveyed said they were satisfied or very satisfied with their experience. "That's kind of remarkable when you remember that in many cases we were talking to consumers who could not access product, and who you might therefore expect to be dissatisfied," Griffin adds. IBM considered the program to be so successful that it honored Griffin as one of its Women Leaders in AI for 2021.
Griffin offers two pieces of advice for those considering adding AI and chatbots to their marketing arsenal. First, "it's really important to put in the initial work and engage your functional experts to make sure the content you develop is as thorough, accurate and useful as it possibly can be and that you are in compliance with all legal and data-related regulations." Second, be sure to think not only as a marketer but also as a consumer when crafting the user experience. "Many of our best ideas came from taking a moment to consider our own perspective, concerns and needs living through these unprecedented times."