How B2B Marketers Are Adjusting Budgets During COVID-19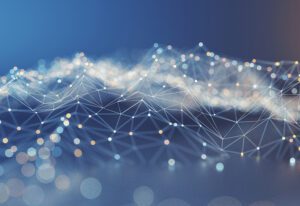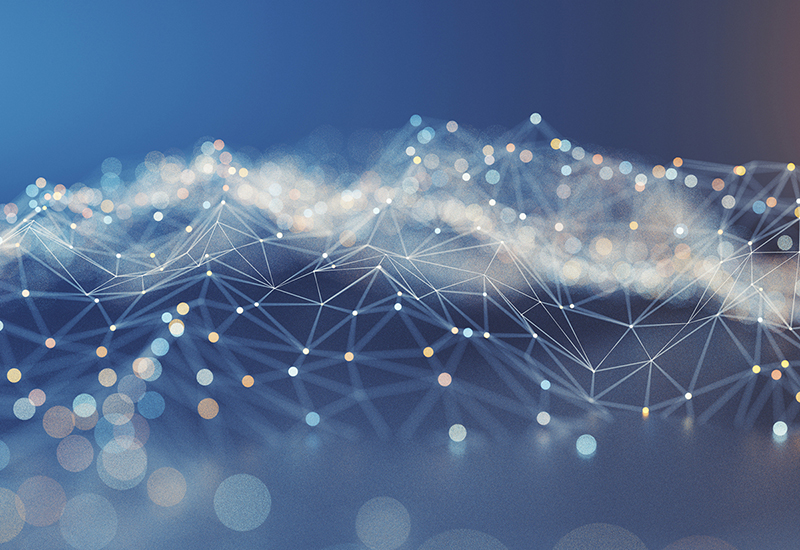 Many B2B marketers rely on trade shows, conferences and in-person meetings to generate leads and engage with customers. But with face-to-face events currently at a standstill while the world attempts to mitigate the COVID-19 crisis, marketers have been forced to reallocate funds to other aspects of the marketing plan to fill in the gaps. Event Marketer looks at 15 data points on how the coronavirus is impacting marketing plans, including the following insights specifically for B2B.
The survey, done by B2B Marketing Zone and Webbiquity LLC, polled 456 B2B marketers from March 16-21. Not surprisingly, the majority—80 percent—plan to cancel at least some events that are scheduled within the next six months, with 58 percent saying they will cancel all live events scheduled in the next 60 days.
In terms of reallocating those event marketing dollars, 39 percent said they would be doing so mainly in the categories of content creation (43 percent), online events (40 percent) and search marketing (33 percent). The good news is that two thirds of marketers believe their marketing budget will stay the same or be cut by less than 20 percent.
The industry segments that expect to have stable—or even increased—marketing budgets are software and health care companies, the survey said. For more data points on how the pandemic is affecting marketers, read more in Event Marketer.
---
Other articles you might enjoy:
---