Four Ways to Increase Ecommerce Engagement and Sales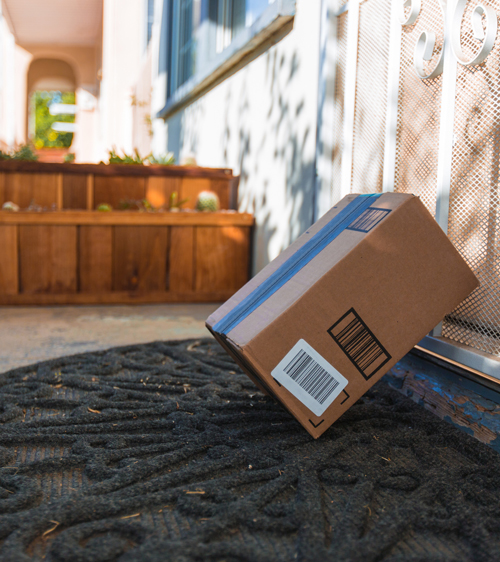 Ecommerce channels have experienced increased usage over the course of the pandemic—and they will likely continue as additional revenue streams for brands long after it has subsided. In light of the increased competition between companies online, here are ways in which brand marketers can increase sales and engagement, according to an article in Multichannel Merchant. Because attracting customers to your ecommerce channels is one thing—but converting them and getting them to return is another.
Mobile Optimization
According to data from Namagoo, the 2020 holiday shopping season saw mobile purchases surpass desktop for the first time. Brands should therefore optimize their mobile experience, starting with user-friendly account creation and an accessible and clearly visible search function.
Real-Time Intent
Tap technology to develop individualized promotions based on location, device, time of day and more. Use relevant, tailored promotions, such as buy-one-get-one-free or free shipping, to keep customers engaged.
For additional ways in which brands can increase engagement and conversions through ecommerce, including by preventing customer journey hijacking and offering flexible payment options, read more in Multichannel Merchant.