Data Privacy Legislation in a Biden Administration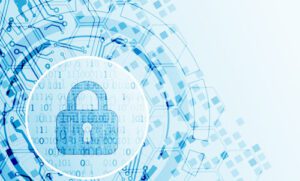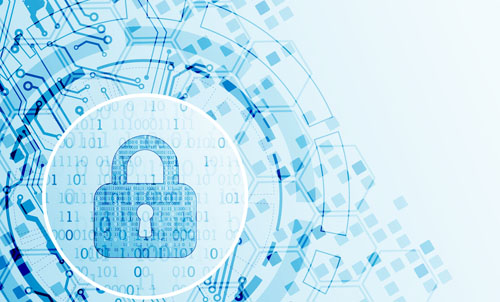 Data privacy was a hotbed issue for marketers in 2020. So, now that the country has a new president with a decidedly different agenda, how will the marketing landscape be affected?
Though it may not be addressed in the first 100 days, data privacy legislation will likely remain a priority for both the Biden Administration and lawmakers on both sides of the aisle, according to a piece in AdExchanger. Debates surrounding clearly defined consumer practices, national privacy legislation and data collection processes are on the horizon.
Data privacy legislation has bipartisan support, though the focus of each party differs. Republicans are looking at preventing social platforms' immunity when third parties post content on their platforms and Democrats are focused on data collection practices. Members of both parties have also expressed support for national privacy legislation. The latter would be administered by the Federal Trade Commission which will soon release a study about the data collection practices of major internet companies, including Amazon, Twitter, Facebook and others.
For more detail on how the Biden presidency may affect the marketing industry—including possible regulation against big tech—read more in AdExchanger.