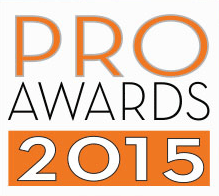 Campaign: Miller High Life Artist Series
Brand: Miller High Life
Agency: Arc Worldwide/Leo Burnett Chicago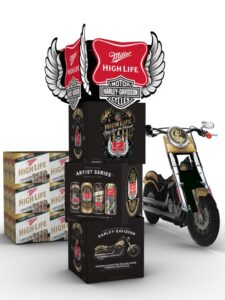 One might say Miller High Life took a "can do" approach to reversing its retail sales decline: It partnered with five artists to create collectible cans designed to appeal to its target market of "substance seeker" Millennials.
Sales of Miller High Life had been falling in grocery and convenience stores, and Millennials no longer felt that the brand spoke to them. Working with Arc Worldwide/Leo Burnett Chicago, the beer brand identified its target audience as those who valued experiences, passion, and integrity as key elements of the "high life." It then sought out five young artists to illustrate these elements. For instance, the theme of the can designed by artist Hydro74 was "Quality and Craft"; Jon Contino's can design focused on "The Belief."
Miler High Life added one more partner to the campaign: Harley-Davidson, which has long emphasized passion, integrity, and a sense of adventure in its own branding. Not only was Harley-Davidson featured in the can artwork, but consumers also had the chance to win a Harley-Davidson customized by Roland Sands, one of the five participating artists.
A corrugated-cardboard version of the Harley-Davidson was created for in-store displays, commanding attention in crowded aisles. The artwork of the cans and the related packaging also helped set the displays and the products apart in-store, while themed coasters and table tents in bars promoted both the beer and the collectible cans. Videos on YouTube and Facebook showed the artists at work on their designs, further fueling interest.
The campaign created a thirst for Miller High Life. Sales of 12-oz cans rose 5.9%, sales for 16-oz singles increased 5.73%, and sales of 24-can packs jumped 33.8% in grocery stores. What's more, unaided brand awareness increased by 3 percentage points, and purchase intent climbed 14.4%.