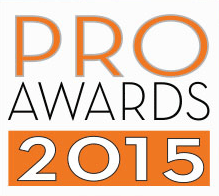 Campaign: Breathe Right: The Bedtime Stakes
Brand: Breathe Right Nasal Strips
Agency: Grey Global Group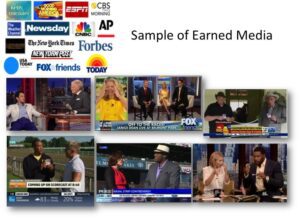 Having a nose for news helped Breathe Right reverse a decline in sales of its nasal strips. When the owners of California Chrome, the winner of the Kentucky Derby and the Preakness, threatened to withdraw the horse from the Belmont Stakes, the third race in the Triple Crown, if it weren't allowed to wear its equine nasal strips, Breathe Right knew it had to capitalize on this unique promotional opportunity. But it had only 20 days—from May 18, when the news hit the media, to the Belmont Stakes on June 7—to let people know that by enabling people with stuffy noses to get a good night's sleep, Breathe Right strips really were performance enhancers.
Working with agency Grey Global Group, Breathe Right distributed samples and fact sheets to media outlets to educate them on nasal strips, be they equine or human. This led to Kelly Ripa and Michael Strahan testing the strips on their TV show, Live! With Kelly and Michael, and David Letterman discussing the strips on his late-night show with California Chrome's jockey.
Breathe Right also announced that it would be a sponsor of the Belmont. This enabled the brand to have its mascot, Stuffy (an oversize nose wearing a nasal strip) direct race attendees to the Breathe Right tent, where they were given samples. Attendees who shared on social media photos of themselves wearing the strips were entered into a contest to win a year's supply.
As well as banners and digital displays at the track, Breathe Right also put together, in just seven days, a tongue-in-cheek commercial showing how its product helped a jockey win the race for better sleep. The ad was previewed on Facebook and Twitter before airing during the coverage leading up to the race.
Breathe Right had hoped to boost sales 10%. Instead it enjoyed a 37.9% jump in year-over-year sales from May 19 to July 13. In addition, the campaign generated 1 billion media impressions overall, including 617 media placements. All in all, the campaign was a runaway winner.