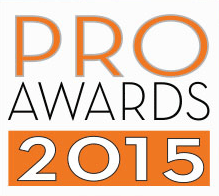 Campaign: REI Village
Brand: REI
Agency: LeadDog Marketing Group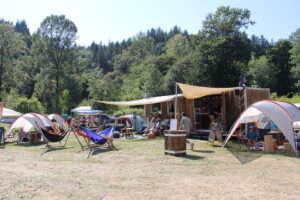 "Membership has its privileges": Another brand already made fine use of that slogan, but sporting-gear brand REI nonetheless wanted to show outdoor enthusiasts that becoming a member of its co-op had a wealth of benefits.
To do so, it worked with LeadDog Marketing Group to create the REI Village, where attendees at 32 paddling, running, cycling, and other events throughout the country could feel like part of a community of like-minded adventurers and athletes. Even if the camaraderie didn't convince attendees to become members, the promotion would boost brand awareness and enhance REI's credibility in the market.
REI set up an area at each event where visitors could sit at wood picnic tables and chat with other outdoor enthusiasts while eating free snacks, throw a Frisbee, or engage in a beanbag toss. Other activities, such as free bike tune-ups, were featured in keeping with the theme of each event.
To help spread the word, the REI Village included an Instagram station where visitors could receive both a digital photo to share online with the #REIVillage hashtag and a printed photo as a keepsake. And to capture data, REI offered a sweepstakes to win REI gear. Attendees could sign up for REI membership as well, and existing members were encouraged to take part in surveys to improve future experiences with the brand.
The campaign generated more than 5.7 million impressions, both at the events and across social media, with an engagement rate of more than 40% among event attendees. At each event an average of 120 new members signed up, with 51% of nonmembers expressing likelihood to become members. What's more, not only did 74% of nonmembers say they intended to buy from REI in the future, but 79% of members said that the REI Village had strengthened their interest in the brand, making the campaign a success in terms of loyalty and activation alike.