Topic |

Loyalty Marketing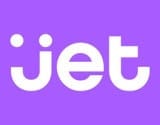 Forward-thinking companies are using fee-based membership or loyalty programs to better serve their customers while differentiating themselves from competitors.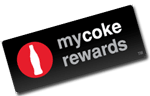 Coca-Cola is bringing its My Coke Rewards program into the modern era using content marketing via social and mobile as opposed to transactional rewards.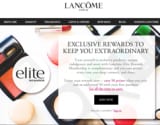 Brands finally have the available tools to listen to every one of their customers, to know who they are, and to tailor their offerings and communications accordingly
PRO Awards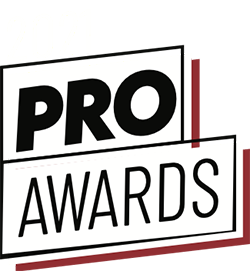 Join your industry peers for a fast-paced afternoon of inspired conversations led by industry leaders and live celebrations as we announce the winners of the 2021 PRO Awards. Click
here to register.
CHIEF MARKETER 200

Click here to sign up for more information on the 2022 CM200 call for entries and to view the CM 200 2021 List.