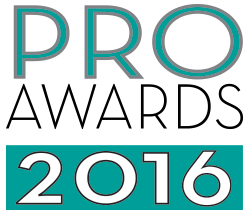 Campaign: L'Oréal Paris Boosts Online Awareness and Lowers Cost Per Engagement
Brand: L'Oréal Paris
Agency: Kenshoo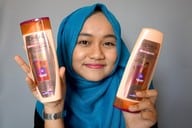 Many Malaysians were unhappy with the country's introduction in 2015 of a goods and services tax (GST). Beauty-products brand L'Oréal Paris used that discontent to its advantage, by promising that the price of its haircare products would not increase.
L'Oréal and agency Kenshoo wanted to move quickly to capitalize on the chatter surrounding the GST implementation. They scheduled static and video ads on Facebook to create online buzz while using various optimization tools to accurately target the consumers most likely to buy L'Oréal haircare. Creating and scheduling automated optimization rules and bulk actions in Facebook improved workflow efficiency, while leveraging measurement and tracking tools enabled them to monitor and quickly tweak the campaign for maximum cost-effectiveness.
The speed and accurate targeting of the campaign delivered beautiful results. Clickthrough rates were up 118% compared with those of L'Oréal's standard Facebook ads, while cost per video engagement dropped 20%, CPM plunged 80%, and overall cost per engagement was slashed 90%.