How Fitness Brand AARMY Pivoted From Brick-and-Mortar to Digitally-Native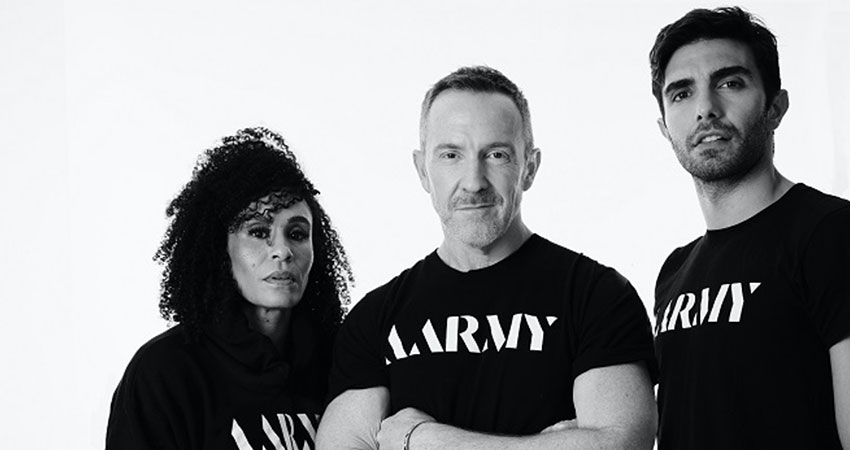 The pandemic has forced many brick-and-mortar businesses to adopt new digital marketing tactics in order to stay afloat. Premium fitness and coaching brand AARMY, for instance, could no longer safely welcome customers at its physical gyms once COVID-19 began to ravage the U.S. So, the brand looked to digitally-native businesses, which typically focus on customer experience and owning their own distribution, to inform a successful pivot. Following are lessons learned from all-digital business models that helped AARMY remain viable during challenging times, according to a piece in Multichannel Merchant.
The brand currently offers a $35 per month subscription for its classes through its website and app. But the service wasn't fully built at the start of the pandemic. So, in the meantime, AARMY spend time building a strong customer base and offering classes through IGTV free of charge. The move allowed it to stay accessible and proved its value while the platform was being built.
Flexibility was also key. The team at AARMY did everything possible to adapt to the circumstances, which included converting their homes into gyms and holding classes online. The brand worked tirelessly to foster a community among its customers, too. For instance, it launched a challenge for people to complete 30 workouts in the first 30 days and offered exclusive branded gear as prizes.
Without in-person interaction, fitness classes lose a degree of intimacy. To compensate for that, the team at AARMY worked hard to personalize the online experiences by addressing participants by name, answering questions and reacting to comments live. For more lessons learned from digitally-native brands, read more in Multichannel Merchant.