11 Tips to Sprinkle a Little Glitter on Holiday Marketing
Yep, this time of year it's all about red bows, holiday tunes and how your brand can tie into the magic of the holiday season.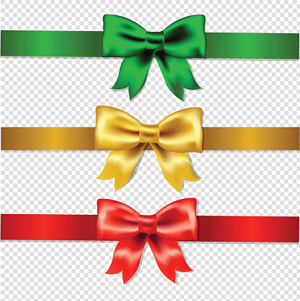 While much of the holiday marketing planning and execution may be underway or about to launch, there is no time like the present to unwrap these 11 innovative holiday marketing strategies to add a little extra glitter to those campaigns.
Forbes Communications Council spells out the details in this article. For example, live video can make smart holiday marketing to develop trust, personalize conversations and deliver a relationship that can last. Or, for those shipping items—or even in-store packaging—include holiday colors, bows and special thank you messages.
Social listening
The way people talk about your brand socially around the holidays may be different than the rest of the year. Take advantage of social listening to drive messaging around the holidays and beyond.
With 90% of marketers reporting that social media is important to their businesses and that keeping a watchful ear on what customers are saying on social is crucial. If a negative comment goes unnoticed, it can quickly turn into an ugly mess for the brand as it spreads virally with the potential for others to jump onboard with their own negative comments. That's all the more important during the short holiday selling season.
Positive comments are just as important as they are the eyes and ears to the customer; what they're thinking, what they like, what they don't like and what they want. Consumer comments have a wide variety of uses, but the key is to pay attention to every word to make quick adjusts to marketing if necessary.
Holiday partners
Forbes also suggests that the holidays are the best time of the year to co-brand your campaign. Partnering with a complimentary brand is a win-win as shoppers familiar with one product, may be incented to try the other. Brand partnerships are also a way to earn loyalty by reminding customers of time saving shopping ideas, such as if they buy a pre-packaged stuffing mix, not to forget to also purchase the chicken stock needed for the recipe.
Lastly, sprinkling a dash of nostalgia throughout holiday marketing is not only timely, but it works.
"No one will argue with the incredible power of nostalgia," The Forbes Communication Council says.
Related articles:
Intel Holiday Campaign Plays on Gift Giving
Tips to Act on Social Listening; The Good, the Bad and the Ugly