Topic |

Ecommerce Marketing
Facebook and Pinterest are providing more tools for marketers to facilitate product marketing online.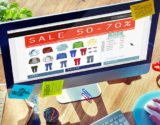 New consumer habits point to an increased need for brand marketers to optimize their ecommerce presence.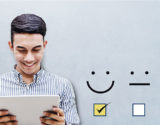 How ecommerce businesses can enhance customer engagement and increase sales.
CHIEF MARKETER 200

Click here to sign up for more information on the 2022 CM200 call for entries and to view the CM 200 2021 List.