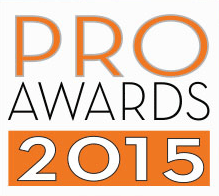 Campaign: Live in Your Moment
Brand: Lincoln Motor Co.
Agency: Team Detroit
Other Awards for
"Live in Your Moment":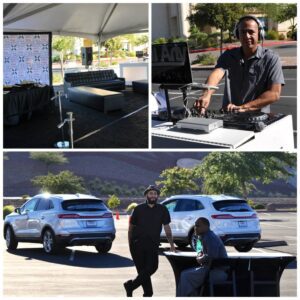 Lincoln Motor Co. was well aware that many luxury-car shoppers no longer even considered the brand when buying a new car. With the launch of the Lincoln MKC in 2014, the company aimed to provide 10,000 test-drives to show just how quiet and elegant the new auto was while also raising awareness of the revamped Lincoln brand—all on a budget of less than $800,000.
To do this, Lincoln and agency Team Detroit set up events to support local charities throughout the country. Each event was held off-site from a dealership and set up to resemble a luxe cocktail party, complete with live music and artisanal mocktails, to emphasize the upscale nature of the brand. Lincoln promised to donate $50 (up to $10,000 per event) to the local charity in exchange for each test-drive. Attendees were also able to share a photo-booth selfie on social media, enjoy a virtual test-drive on a hand-held tablet, take home branded goodies, and request additional promotional materials. Those who did test-drive an MKC were subsequently invited to extend the experience by taking home an auto for a weekend.
The results well exceeded expectations. Rather than achieving 10,000 test-drives, Lincoln gave 21,000. The brand's favorable opinion among participants jumped 25 percentage points, from 67% to 92%. Lincoln purchase intention rose from 25% to 38%, and the initial buy rate of 1.81% was projected to exceed 2.64%—at least 220 vehicles—by the close of the sales window.
Lincoln and the new MKC owners weren't the only ones to benefit. The campaign also generated $400,000 in donations to the various charities.