Netflix Marketing Called "Creepy and Racist" by Subscribers
Netflix introduced an algorithm that allows it to serve personalized images to promote its films and other content to its more than 137 million subscribers around the world. Some of those subscribers are up in arms, calling Netflix "creepy and racist" for false advertising.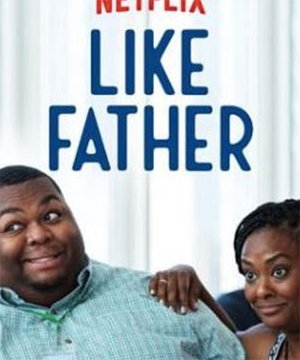 On example cited was marketing around the film Love Actually that stars Hugh Grant, Emma Thompson and Colin Firth, all white actors. However, the advertising some black subscribers saw on Netflix featured the black actor Chiwetel Ejiofor, who plays a minor role in the film, The Daily Mail reported.
---
Other articles you might enjoy:
---
Similar scenarios were also reported by black viewers around artwork for ITV's detective series Lewis despite both leads and almost the entire cast being white.
Tolani Shoneye, who hosts a podcast, told The Daily Mail that she felt 'duped' by the marketing. "It's intrusive. It's the dark side of marketing … There was 30 minutes of a romcom I ended up watching last week because I thought it was about the black couple I was shown on the poster."
Netflix denied any wrong doing saying it doesn't collect race, gender or ethnicity on subscribers and that the algorithms are based on viewing history.