Amended Complaint Filed Against Facebook for Inflating Metrics
Facebook has been fudging the numbers and plaintiffs in a lawsuit filed an amended complaint this week, Fortune reported.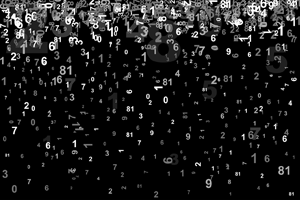 The plaintiffs were given access to review 80,000 pages of internal Facebook documents and said they found that Facebook had been overestimating the amount of time users spend watching their videos on the platform for far longer than it originally claimed, Fortune reported.
As a reminder, back in 2016 Facebook admitted that it had inflated the numbers, but the plaintiffs claim that Facebook was inflating the numbers long before that.
Facebook was "inflating its average video viewing figures by only counting views that lasted longer than three seconds. This calculation tactic inflated the average viewing times by 60-80 percent," Fortune said.
Meanwhile, the plaintiffs in the case also claim that that percentage is closer to 150-900 percent.
---
Other articles you might enjoy:
---
Bloomberg reported that online marketing agency CrowdSiren claims Facebook knew as early as 2015.
"Crowd Siren added fraud claims and a request for punitive damages against the company in an amended complaint filed Tuesday in federal court in Oakland, CA," Bloomberg reported.
In May 2017, Facebook was again accused of misrepresenting metrics and issued refunds to some advertisers. The following September it was accused of "wildly overstating the potential reach of ads," Fortune said.
Some industry experts believe that the inflated numbers may have led marketers to put more dollars and resources toward video as that was where they were seeing engagement and that content writers likely lost jobs in favor of expensive video producers.