Creative Alternatives When Working with Influencers
As influencer marketing has modernized from text-centric to amazing, engaging content, imagery, video and photography, so too has the ways in which marketers can capitalize on influencer's powerful draw by their audiences.
Take it from a former blogger.
"Sponsoring a traditional blog post is still a great influencer marketing activity, but if you're looking for creative alternatives, there are plenty," Danielle Wiley, now founder and CEO of influencer marketing company Sway Group, wrote on Forbes.com.
Wiley outlines unique ways unique to accomplish the task. Among her seven suggestions she says marketers can benefit by tapping into influencer podcasts, sponsoring influencers' live feed on social channels and planning a social takeover.
"With all of these options, it's important not to be overly rigid in your requirements," she says. "With all of these options, it's important not to be overly rigid in your requirements."
---
An interactive feature you might enjoy:
---
Preventing Fraud
It's also important to carefully vet influencers as increases in fraud in the influencer marketing sector have been making headlines. The rise in influencers padding their fan bases is driven by the huge amounts of money influencers can make.
For example, The New York Times reported that an influencer with 100,000 followers might earn an average of $2,000 for a promotional tweet, while an influencer with a million followers might earn $20,000, citing data collected by Captiv8, a company that connects influencers to brands.
L'Oreal has begun a three-step vetting process to ensure that micro-influencers, or those with around 10,000 followers, it works with are authentic, The Drum reports.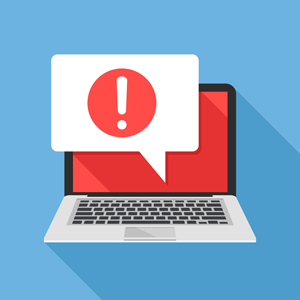 It begins the process by searching for influencers mentioning its Active Cosmetics brand and people talking about skin conditions related to the brand. Surges in fan bases raise a red flag indicating the influencer may have stoked its base with "fake" fans, including those from overseas. By the time this first wave of checks has been conducted only about 20 percent of prospects remain as potential influencers for L'Oreal to work with.
The next step requires following a manual in-house written process that includes checks such as what other brands have worked with the influencer. For those that meet the criteria, a free sampling program is offered to the influencer and L'Oreal watches to see if they activate the program. Before L'Oreal moves forward with a contract, it hires a third party to conduct a background check.
"We need to spend more time looking into individuals to make sure that we won't have any [brand safety issues], like nude pictures," Cedric Dordain, chief digital offer at L'Oreal's skincare division told The Drum.