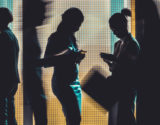 For any retailer still struggling with siloed systems and data, achieving unified commerce can feel like a tall order.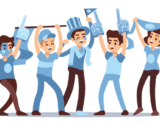 Superfans are your brand's best promoters. But there's a dark side—if you disappoint them, they can become super critics.
Chief Marketer Videos
Mother's Day is on the horizon and Teleflora pokes fun at the strong bond between moms and their kids through a series of laugh-out-loud videos.