Experian on Improving Email Marketing ROI
A recent Experian Data Quality research study shows that marketers are encountering a series of obstacles that impact email deliverability and ultimately hurt business performance.
Earlier this year, Experian Data Quality commissioned a research study to look at current approaches to data quality. This report, 'The dark side of deliverability,' reviews top challenges businesses are facing today around data quality and the reasons for those obstacles.
A total of 400 respondents in the U.S. took part in the research, produced by GMI for Experian Data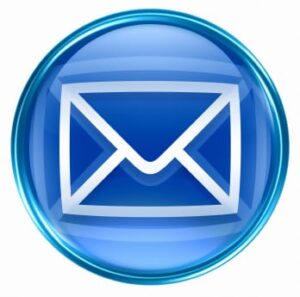 Quality. Individuals in marketing, data management, customer service, IT, sales, finance, management and operations departments all took part in the survey who had knowledge of data management practices.
In the past 12 months, over 60% of organizations have experienced events that could damage their sender reputation, and in many cases this number is on the rise. Organizations continue to expand their online communication strategy, but in doing so often neglect the impact of inaccurate data on their overall business, specifically their email sender reputation.
The top factors impacting sender reputation are:
– Use of email authentication
– Volume of email sent
– Complaint and hard bounce rates
– Spam trap hits and blacklists
– Content of email campaigns
– Consumer engagement  (inactive subscribers)
A majority of email deliverability issues result from poor sender reputation. Internet Service Providers all calculate sender reputation differently, which is why addressing all the underlying factors is so important. However, many organizations are facing these issues and seeing their deliverability suffer as a result.
(For additional information, click here to sign up now for a FREE LIVE WEBINAR with Experian, "Five Ways to Drive Email Marketing ROI," which airs Wednesday August 27, 2014 at 2:00pm EDT)