Hennessy Celebrates Lunar New Year With Virtual Music-Themed Event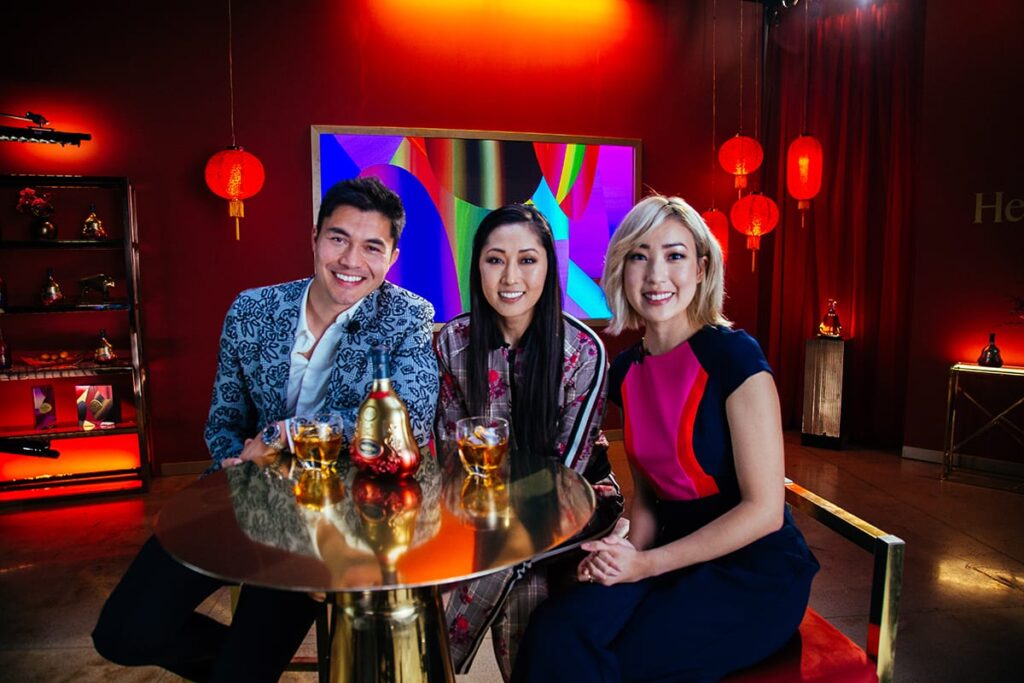 Hennessy has made diversity and inclusion central to its marketing strategy. One example among many: In May 2020, it launched Unfinished Business to help support Black, Asian, and Latinx business owners hurt by COVID-19. And more recently, the cognac brand staged a virtual charity event last month celebrating the Lunar New Year that recognized influential people and business owners in the Asian American and Pacific Islander communities. Here's how its marketing objective, to build multi-generational affinity for Hennessy X.O., was achieved through a music- and art-themed event, according to Event Marketer.
The virtual celebration, held on Feb. 18 during the height of the Lunar New Year, featured performances and culinary demonstrations. Hosted by Hennessy global ambassador Henry Golding and gaming personality AtomicMari, the event included a demo of filmmaker and restauranteur Eddie Huang's favorite Lunar New Year dish (paired with the cognac and cocktails), a performance from rapper Jay Park, a dance routine by the group Kinjaz and event branding from Hennessy X.O.'s limited-release packaging designed by Chinese artist Liu Wei. The charitable component included pledges to donate toward supporting Asian American, Black and Latinx small businesses impacted by the pandemic.
For more details on Hennessy's virtual celebration for the Lunar New Year, read more in Event Marketer.