Crocs and Drew Barrymore Kick Off Global Campaign
Casual footwear company Crocs has kicked off year two of a successful global marketing campaign.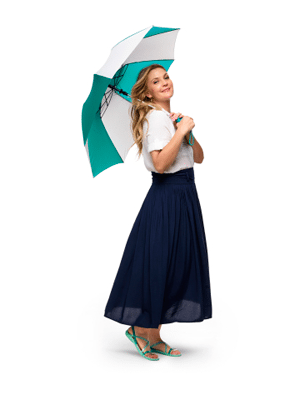 "Come As You Are" works to spark conversation around the thought that you can do anything when you're comfortable in your own shoes. This year also marks the return of actress Drew Barrymore, who appears singing and dancing in a musical video. The partnership has evolved to include a line of special-edition footwear styles for women and children, the Drew Barrymore ♥ Crocs Collection, which launched earlier this year.
"Come As You Are" will run in markets around the world and be driven by a mix of digital advertising, social media activations and influencer partnerships.
Crocs' most popular collections will be showcased throughout the campaign, including LiteRide, Crocs Isabella, Swiftwater and the iconic Classic Clog.
"If comfort is our truth, then 'Come As You Are' is our rally cry," says Crocs CMO Terence Reilly. "We hope that Drew's performance, coupled with our brand activations on social media, not only entertain but inspire consumers around the world."
Year two also includes a partnership with Snapchat in the creation of a custom Audience Lens. The Lens allows Snapchat users to place their faces directly inside a Crocs Classic Clog. They can choose from three different colorways and can sing or dance along with a portion of the musical's audio track giving them a "Come As You Are" experience.
Related articles:
Air New Zealand Finds a Niche in Video Storytelling