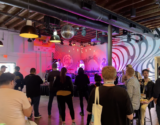 We caught up with White Claw at SXSW to discuss the strategy behind the brand's Shore Club experiential platform.
Standout in-person activations at SXSW 2022, from Cheetos, FX, HBO Max and others.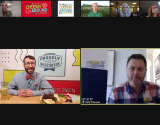 When SXSW announced it would hold an all-digital festival for 2021, Wisconsin Cheese knew it couldn't disappoint its fans. Check out its highly-interactive event.
Call for entries now open