Topic |

Experiential Marketing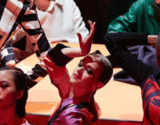 Check out three industries that are putting more resources into experiential strategies this year: luxury, automotive and tech.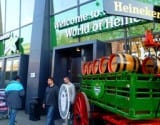 This article shares 3 reasons why experiential brand homes deliver strong ROI and describes seven principles for creating a successful brand home experience.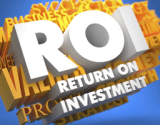 Understanding how to measure ROI for live events and experiences is key to keeping the budget coffers full and improving future success at the events.
PRO Awards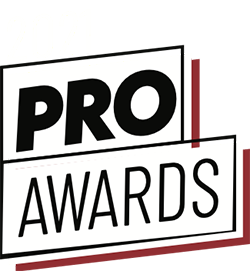 Join your industry peers for a fast-paced afternoon of inspired conversations led by industry leaders and live celebrations as we announce the winners of the 2021 PRO Awards. Click
here to register.
CHIEF MARKETER 200

Click here to sign up for more information on the 2022 CM200 call for entries and to view the CM 200 2021 List.