Topic |

Chief Marketing Officer
How the role of the CMO is becoming more data-driven.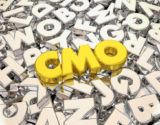 Global Chief Marketing Officer for SAP Alicia Tillman lays out the new characteristics of the next generation of CMOs.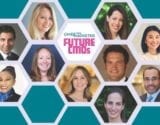 Meet 10 up and coming marketers nominated by the editors and readers of Chief Marketer that we think have what it takes to move into the C-suite. Get to know these innovators from PepsiCo, ADP, Jack Daniel's and more. Who knows? Someday, one of them might be your boss.