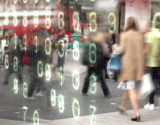 Non-compliance will become pricey: when enforcement actions begin on July 1, 2020, civil penalties could be $2,500 per violation.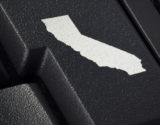 Sure, adapting to the California Consumer Privacy Act can be costly. But smart marketers see the opportunities in CCPA, as well as the hurdles.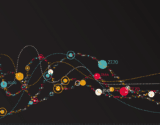 Marketing in a GDPR-compliant world quickly becomes a choice between performance or scale. Or does it?