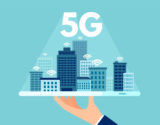 5G will change the way B2B marketers collaborate, communicate and market their products and services.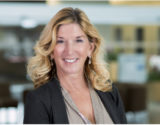 Chief Marketer recently chatted with Qualcomm CMO Penny Baldwin to discuss how the telecommunications equipment maker is leading the 5G charge.
CHIEF MARKETER 200

Click here to sign up for more information on the 2022 CM200 call for entries and to view the CM 200 2021 List.