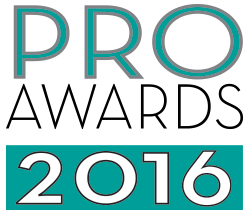 Campaign: The Blacklist, Season 2 (Red on the Run)
Brand: NBC
Agency: LeadDog Marketing Group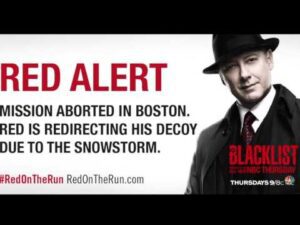 For 20 years Red Reddington, the criminal mastermind who is the lead character of NBC series The Blacklist, evaded the FBI. So challenging fans to find Red—or rather, Red Reddington decoys—in 25 major markets seemed a perfect way to promote the second season of the show. It also played into the fact that NBC had moved The Blacklist on its schedule from Monday to Thursday nights; the campaign served as a reminder of when viewers could find Red on TV.
With LeadDog Marketing Group, NBC created a mammoth social media scavenger hunt. Fans found clues on Facebook and Twitter as to the whereabouts of "Red" in each city; they were encouraged to share their whereabouts online as well. Social media also drove people to a microsite about the show that included pins indicating participating cities; as each pin was activated, participants could read the clues and aggregated local social media content. The local NBC affiliates communicated the clues via their social channels as well.
The first three people to find Red in each market and whisper the password, which was also shared on social media, won cash prizes; subsequent finders won Blacklist memorabilia. Fans who didn't live near one of the 25 participating markets could win $25,000 through a tune-in sweepstakes during the season premiere.
The campaign rolled out over a four-day period, with different cities being activated each day, and outperformed every KPI that had been set. #RedontheRun garnered more than 53.7 million social impressions and more than 5.8 million earned social impressions from bloggers and other influencers. The @Blacklist Twitter feed gained more than 8,000 new followers during the four days. And most important, viewers didn't lose track of The Blacklist in its new timeslot; 92% of the audience followed the program to Thursdays, even though the program now no longer benefited from having The Voice as its lead-in. For its second-season premiere, The Blacklist had 10.1 million viewers, making it the number-one show in its timeslot.