Marketing to the LGBTQ Community: How to Get it Right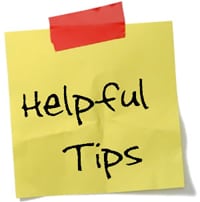 There is a new focus on marketing to the LGBTQ community. Knowing just how to go about that can be the foundation for developing strong, trusting and loyal relationships with this community.
Jenn T. Grace specializes in teaching how to market to gay consumers. She ought to know a thing or two about the topic: she is married to a woman and raising children.
Grace offers tips and insights into how to create campaigns that resonate with this audience, why certain products are a better fit and what aspects of the LGBTQ lifestyle marketers should focus on among other tips. Read the article. 
Related articles:
How Stoli Survived the LGBT "Dump Stoli" Crisis
3 Multicultural Marketing Lessons from Allstate