Google and Target Release Voice-Activated Coupon
Google and Target have released a voice-activated coupon, a first using Google Assistant.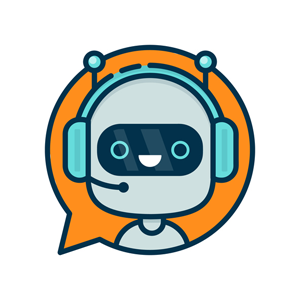 People who activate the offer through Google Assistant can get $15 off their next Target order on Google Express. The offer is valid until April 21.
"Using a Google Home, a phone with Google Assistant built in, or the Google Assistant app (on either Android or iOS), simply say or type, 'Spring into Target.' If everything goes as planned, you'll get a small paragraph informing you about the credit you've just received," Android Police reports.
The paragraph reads: "Three cheers for Spring! You've unlocked the Spring promo. Save up to $15 on your next order from Target on Google Express. You can order essentials like paper towels, laundry detergent, and trash bags. To try it out, ask me to order something you need from Target."
Reports said this promotion was a way to kick start shopping at Target using Google Assistant.
Related articles: