Brands Boycott Facebook for Policies Toward Hate Speech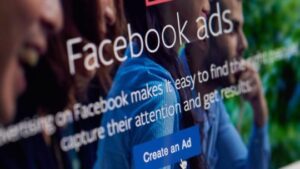 A growing number of brands have paused advertising spend on Facebook at least for the month July in support of the #StopHateForProfit campaign, launched by NAACP, Colors of Change and the Anti-Defamation League (ADL) to oppose the platform's policy toward regulating hate speech. At press time, Verizon, Coca-Cola, Honda and Unilever had joined the list of brands that are boycotting the platform.
The backlash stems from Facebook's content policies which, according to civil rights groups, do not effectively curb hate speech, according to a piece in PRNEWS. Facebook founder Mark Zuckerberg continues to assert that the platform will not censor politicians and that users should have the right to draw their own conclusions.
It's not the brand's first boycott (the Cambridge Analytica scandal in 2018, for instance), but this protest in particular could be different. AdExchanger asked several media agency executives how this might play out.
Anthony Koziarski, Chief Media Officer at PHD, notes that the client—not the agency itself—will ultimately make the decision about whether to join the boycott. Barry Lowenthal, CEO of The Media Kitchen, is not sure whether this particular scandal will blow over quickly. And as we approach the election in November, the spread of misinformation will only increase, he says.
According to Shamsul Chowdhury, VP, Paid Social at Jellyfish, Facebook may change its policies as a direct result of the boycott's pressure, as was the case during the Cambridge Analytica scandal. For more from media agency executives on how this might play out for the social media giant, read on in AdExchanger.
---
Other articles you might enjoy:
---