Beware! 12 Scary Agency Monsters to Watch Out For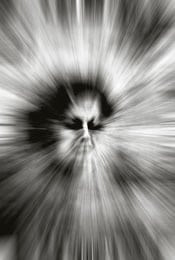 Halloween may be over, but there are still 12 types of scary monsters that can haunt your agency.
This blog post from HubSpot identifies the horrifying ghosts, witches & warlocks, skeletons, vampires and other bewitching characters that can frequent your agencies and quickly turn things into a horror show.
Does this sound familiar? The Werewolf: Nice one day, on the attack the next. Or how about The Grim Reapers. This type wanders the halls to kill off great ideas and crush spirits. Read on so you too can watch out for these scary monsters!
Related Articles:
The 2016 PROMO Top Shops Listing is Here!
4 Top Agency Worries and How to Overcome Them