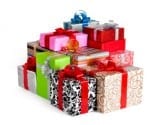 Marketers who are creative and timely can turn the short holiday shopping season to their advantage. Here's how.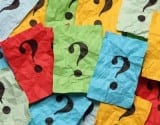 Utilizing original content is better than pushing out free content or leveraging content from content farms. Here's why.

Chief Marketer Videos
Mother's Day is on the horizon and Teleflora pokes fun at the strong bond between moms and their kids through a series of laugh-out-loud videos.