Ad Buyers Discuss TikTok's Future and Potential Sale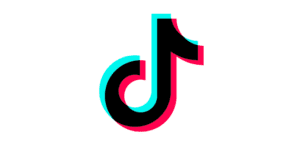 As of August 14, TikTok's future was still in limbo. Following a threat by the President Trump's Administration to ban the social media platform due to national security risks, Microsoft and Twitter have expressed interest in purchasing the company. Here's what some agency folks have to say about the potential sale of the platform and what that means for marketers, according to a piece in AdExchanger.
Barry Lowenthal, CEO of The Media Kitchen, believes that Microsoft would be able to be managed and monitored autonomously—and it has the deep pockets to do that. TikTok would provide Microsoft with an influx of new, younger consumers. However, since Microsoft is not in the business of social media, TikTok's creativity would have to be protected. Twitter would offer more innovation, he says, but it may face regulatory attention.
Shamsul Chowdhury, VP of Paid Social at Jellyfish, also believes that Microsoft has the capital to make TikTok a big player among social media platforms, but that the acquisition could result in stagnation if the social brand isn't progresses in a meaningful way. A Twitter acquisition might make advertisers less optimistic about TikTok's future, he says, given Twitter's obstacles in the social space. For more thoughts from ad buyers, read on in AdExchanger.