Statistics culled from the past year show that consumers are in control of the purchase cycle and are doing more research online before making purchasing decisions, and successful marketers are providing them with content to support these trends.
This Business 2 Community story focuses in on 20 studies done this year and presents 104 stats that will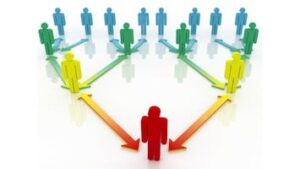 serve marketers well in 2015. For example, studies this year have shown that people want to be in control of the content they receive, with 86 percent of people skipping TV commercials, 44 percent of direct mail never opened and 91 percent of people have unsubscribed from company emails they previously opted into.
Take a look at the full story for more insights from marketing research studies from 2014, and learn how to apply the findings in 2015.