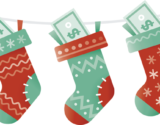 The health of the labor market, near record-low unemployment rates and continued monthly job creation will encourage spending, Deloitte predicts.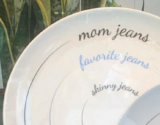 Despite all the conversations, insights and education around marketing to women, some brands still don't get it.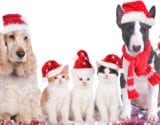 E-marketers can make still make small adjustments that can have a big impact before Christmas. Here's 5 ways to make your holiday marketing more merry.