Topic |

Consumer Engagement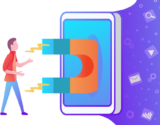 Five tips to boost customer retention.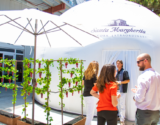 Success in Take 1 doesn't always equate to success in Take 2. Here's how Santa Margherita winery plans to pull off its latest summer tour.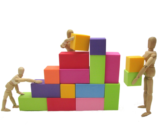 Just 10 percent of CMOs feel confident they will be able to reach their customer engagement and revenue goals as audiences seek more localized, personalized experiences.