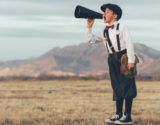 Here are four tips to help prove the value of PR in marketing to your company's c-suite.
CMOs understand that exceptional and consistent customer experiences can lead to revenue growth. But what does a great customer experience entail?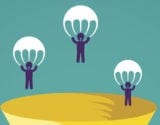 Not all tactics that work in B2C work for all B2B marketers. Here's three tactics you might want to consider dropping.