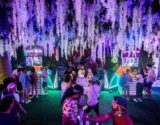 Take a look at our pick of the 10 best promotional campaign ideas of the year.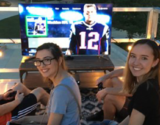 Microsoft needed to increase awareness with college students, but getting past a perception that it didn't connect with the college lifestyle was the challenge.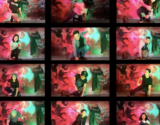 The MVPro Award is one of the most coveted PRO Awards. Read the case studies that earned Jack Morton that distinguished honor.
CHIEF MARKETER 200 Winners Announced